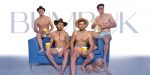 Women were asked to choose which style of men's underwear do they find most attractive. Do you agree?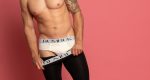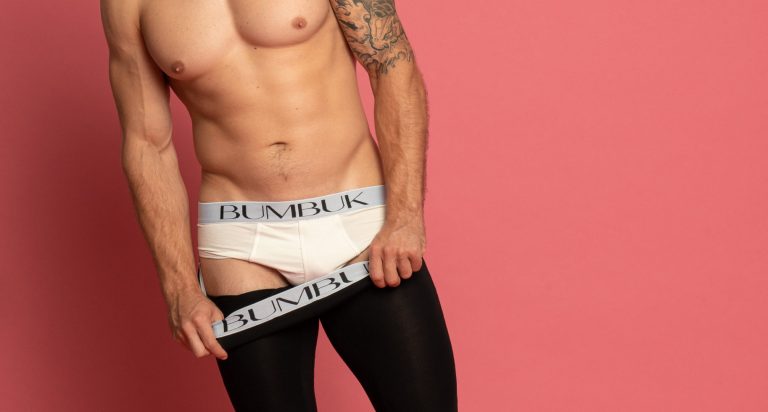 Read more about how the amazing properties of bamboo fabric protect against jock itch and other embrassing infections!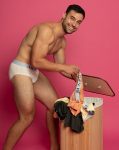 You can find all the necessary information about how to wash bamboo fabric right here.